Hi Folks,
Just out today the new range of Ultra Modern USMC and the 2003 British Army Invasion force all in 20mm 1/72.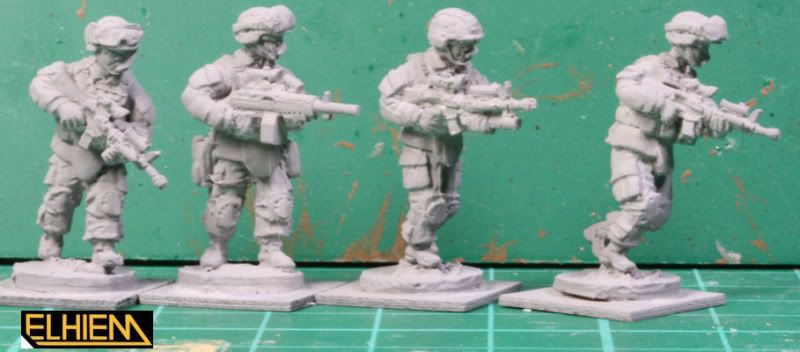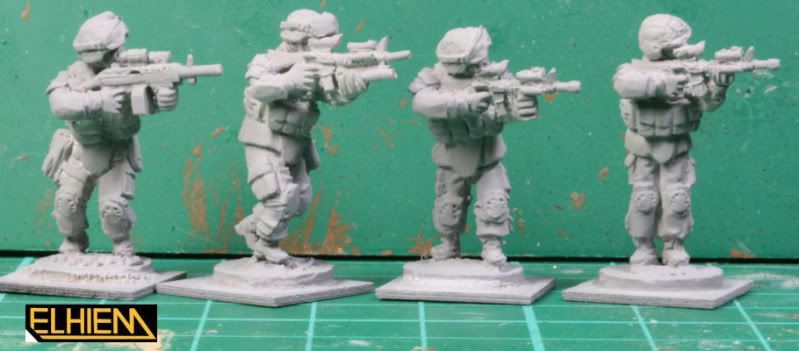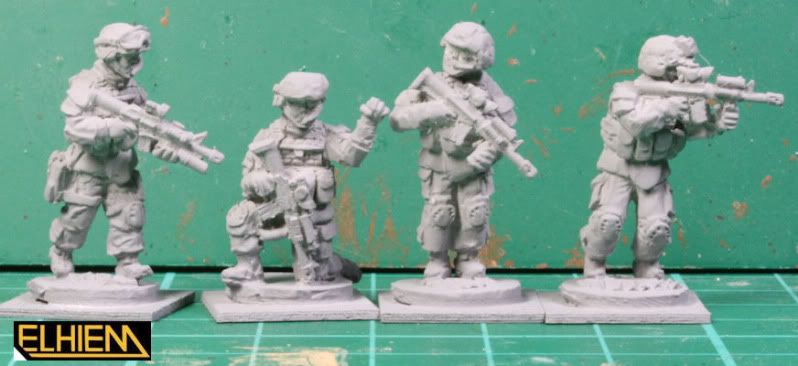 Go to
http://www.elhiem.com
and select the Modern Forces tab on the left, followed by Iraq & Afghan.
New releases:
MCA01 -Fireteam leaders £2.60
MCA02 -Fireteam 1 £2.60
MCA03 -Fireteam 2 £2.60
MCA04 -Fireteam 3 £2.60
GBi01- Advancing £3.25
GBi02- Firing £3.25
GBi03- Support £3.25
KIT02 - USMC style hydration bladders
KIT03 - Hydration bladders
KIT04 - Small back packs
KIT05 - Medium back packs
KIT06 - Big back packs
We will have some Taliban Opfor out soon as well as more WW2.
Thanks for reading!
Matt